Time Management And Communication Programme
Course Duration: Six Weeks
(inclusive of an introductory session)
Learn to increase employees' productivity through effective time management techniques. Discover the methods of planning and scheduling that result in doing more with less time. Once you are in control of your time, learn the ability to communicate clearly in all situations (non-conflictual and conflictual) with your colleagues as well as your external customers.
– Value of Time
– Present Situation
– Poor Time Management
– Self-growth from Time Management
– Time Is Money – Invest It
Think Tank: Let's Practice
– Key Areas of Responsibility
– Daily Record of Time Use
– Time Management Questionnaire
– Goal Plan
– 80/20 Principle
– Planning and Prioritisation
– Time Savers
– Meeting Deadlines
– Knowing What to Do Next
Think Tank: Let's Practice
– Summary of Time Use
– My Ideal Time Plan
– Attitudes I Need to Change
– Goal Plan
– Teamwork
– How to Communicate
– Three Types of Communication
– Tools to Communicate
– Key listening Skills
Think Tank: Let's Practice
– Listening Skills
– Communication Obstacles
– Goal Plan
Communicating
With Clients
– Dealing with Clients
– Verbal Communication
– Written Communication
– How to Ask for Payment
Think Tank: Let's Practice
– Five Examples Verbal Communication
– Five Examples Written Communication
– Goal Plan
– Being a Step Ahead
– Accountability
– Breaking Bad News
– Meeting Verbal Complaints
– Addressing Written Complaints
– Big Picture
Think Tank: Let's Practice
– Summary of Worst Case Scenarios
– New Reaction
– Role Plays
– Goal Plan
Final Evaluations
Planning for the Future
Weekly or Final Report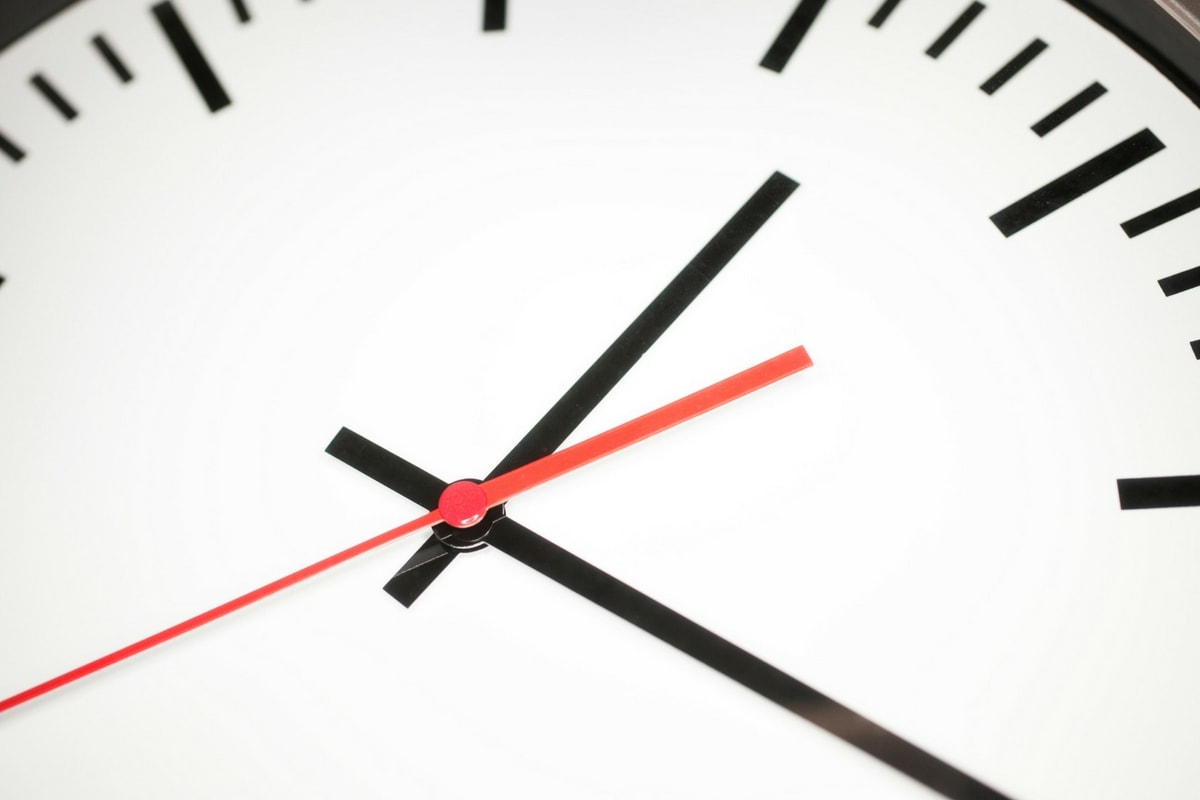 About Cause & Effects
Cause & Effects is a leading Management Development & Consulting Company operating locally & regionally and based in Zimbabwe. We provide Management & Staff Training, Executive & Life Coaching as well as Team Building.