Management
&


Basic Leadership Programme
Course Duration: Six Weeks
(inclusive of introductory session.)
Anyone who manages people should be on this course! It equips any manager with all the basic tools to manage effectively and get the best out of their team using time management, internal communication, delegation, conflict management and many more.
How Can You Manage Your Time
– The Value of Time
– Poor Time Management Checklist
– Planning & Prioritizing
– How to Save Time
Think Tank: Let's Practice
– Weekly Time Sheet
– Time Management Quiz No.1
– Time Management Quiz No.2
– Attitudes I need to Change
– Important/Urgent Matrix
Your Time Vs
Everyone Else's
– Time Leverage
– Delegation – Common Fears
– 6 Levels of Delegation
– How to Avoid Micro-Managing
Think Tank: Let's Practice
– Delegation Tasks List
– 3 tasks to Delegate
Communicating
As A Manager
– Accountability
– Leading The Way to Effective Communication
– Types of Communication
– Key Listening Skills
Think Tank: Let's Practice
– Communication Skills Quiz
– Listening Skills Quiz
– Behaviour Change Management
Discipline
&

Praise: The Right Balance
– 6 Steps of Discipline
– When You Have to Let Someone Go
– Why Praise?
– How to Praise?
– The McClelland's Human Motivation Theory
Think Tank: Let's Practice
– Review Your Personnel Files
– Praise in Public & Discipline in Private…
– Behavioral Style: Who Are You?
What Makes A Good Leader?
– Who Do You See?
– What Is Emotional Intelligence?
– Leader – Mentor
Think Tank: Let's Practice
– Align Your EI to Your Work Models
– What Are Your Leadership Strengths?
– What Do You Want to Work On Next?
Final Evaluations
Overview of Results Achieved
Weekly or Final Report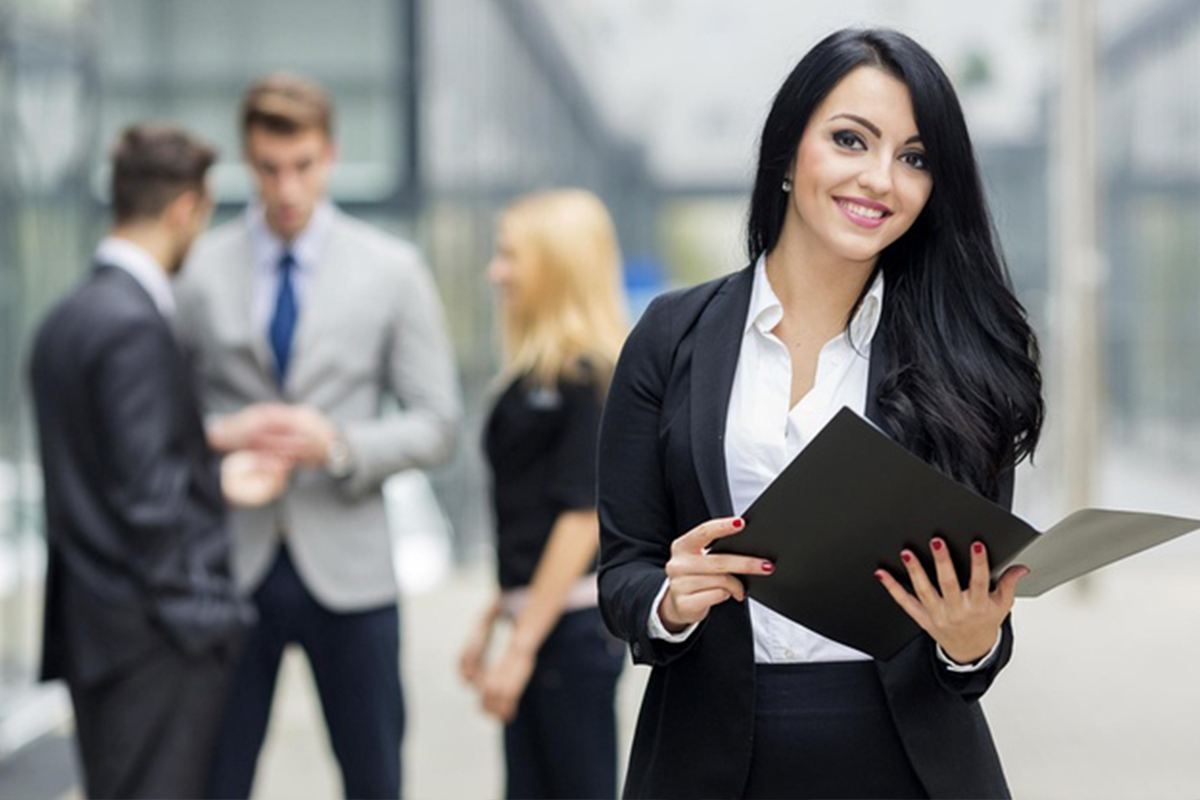 About Cause & Effects
Cause & Effects is a leading Management Development & Consulting Company operating locally & regionally and based in Zimbabwe. We provide Management & Staff Training, Executive & Life Coaching as well as Team Building.