At Cause and Effects, we offer a full complement of courses that cover all the key performance areas that are necessary for your employees to achieve effectiveness and productivity to deliver a profitable outcome for your company.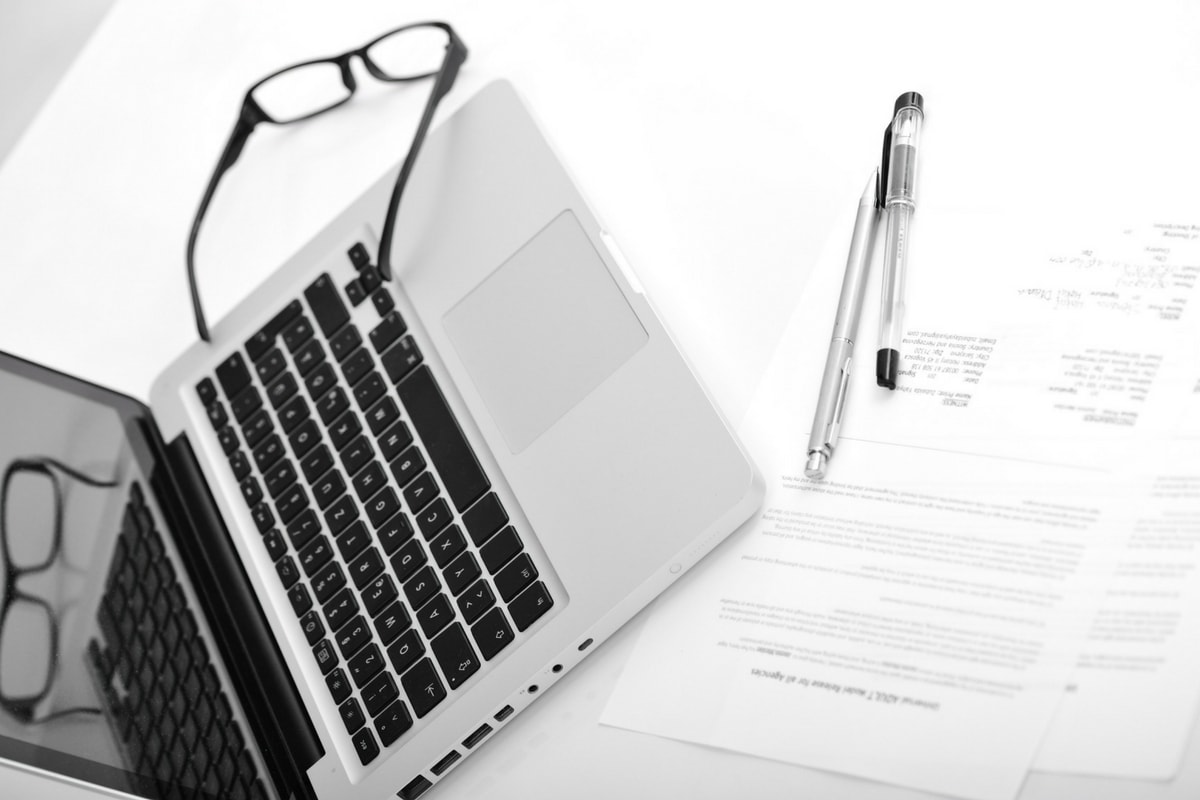 Collect your Money - Five Modules
How to communicate with the client to get him to pay on time
How to handle difficult situations and conversations when the client is angry
What is a bad debt (debtor days)
Collection Policy
Chinese Business - Four Modules
Understanding Chinese business practices
How to negotiate with Chinese business counterparts
Chinese social and entertainment rules
A Great Receptionist - Five Modules
Job description
Internal Communication or how to be the link between customers and colleagues
How to be polite and welcoming on the phone and face-to-face with external customers
How to master the right tone of voice & body language
Presentation, Communication & Speeches - Six Modules
Know your audience
Be an excellent story-teller
Look confident (fake it until you make it)
Be inspiring & uplifting
Body language & tone of voice
Conflict Management - Five Modules
Active listening skills
When to intervene or not
Five specific approaches to conflict
Getting to collaboration
Leadership & Emotional Intelligence - Four Modules
What is EI
Why is it more important than IQ
How to use it and improve it
Time Management - Five Modules
How do you spend your day
No more distractions/interruptions
How to control your time
Planning and Goal Setting
How to Run a Healthy Partnership (Friends/Family) - Five Modules
Business vs Family relations
Good business practices
When the lines are blurry
When things go wrong
How to Delegate - Four Modules
Fields of responsibility
Prioritising (Levels of delegation)
Delegating to the right person the right task
HR & Performance Management
Collaboration with HR department/MD/GM
How to performance manage your employees
SWOT Analysis Session - Half Day
Where Is Your Business Going? (Strategic Session) - Full Day, 2 Days
Management Coaching - Weekly
Sessions to teach managers healthy management practices
About Cause & Effects
Cause & Effects is a leading Management Development & Consulting Company operating locally & regionally and based in Zimbabwe. We provide Management & Staff Training, Executive & Life Coaching as well as Team Building.